Family owned and operated, Bargain House Appliance has been in business for over 30 years. Call us today for all of your appliance service needs.
Also Check Out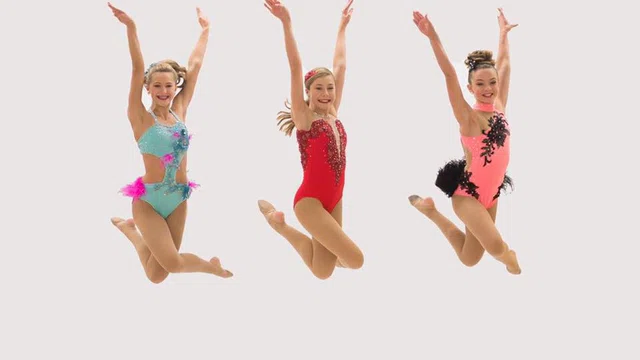 Our studio is dedicated to providing a solid foundation in dance education as well as building self confidence and coordination skills.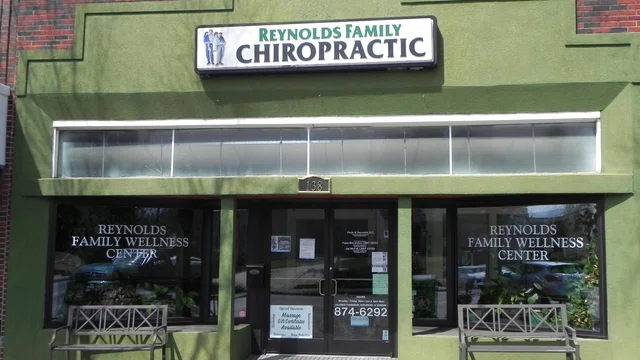 Providing full chiropractic care for the whole family in the Valdese, NC area since 1992.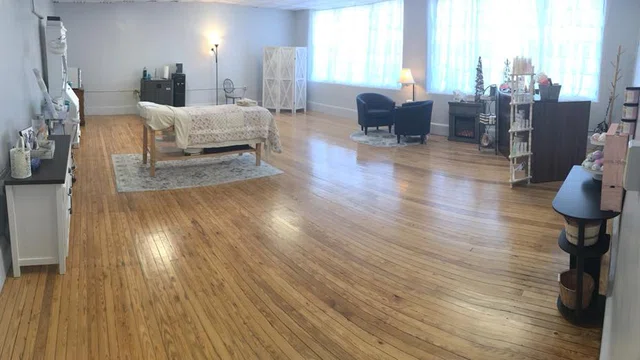 Offering an extensive array of esthetic services and treatments, providing noticeable, exceptional results with treatme…