LUMA FILMS is a full service video production solution for businesses and organizations. From concept development, to filming, to post production, we create memorable media that engages viewers and drives sales.
Also Check Out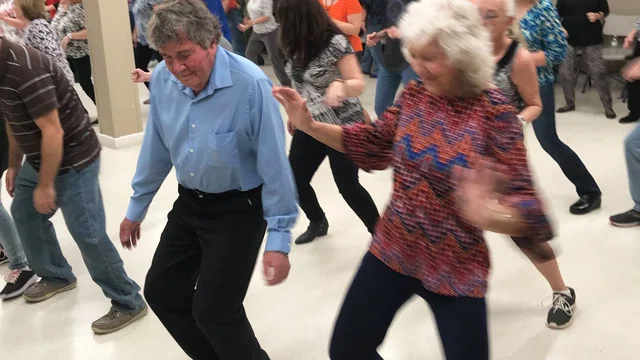 The Wright Way Dance offers professional instruction for beginners and seniors as well as advanced students who want to learn how to do line dancing and/or for couples who want to learn a variety of styles including swing, Latin, ballroom, country, and club dancing.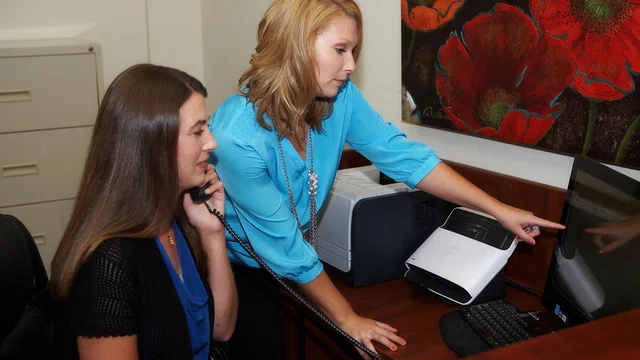 Catawba Valley Staffing is a full service staffing firm that invests in growing relationships with people & businesses to benefit the community.