Get plenty of rest in one of our spacious rooms, equipped with microwaves and refrigerators, and enjoy the free Wi-Fi. After a rejuvenating sleep, get off to a great start with a free Daybreak continental breakfast. Non-smoking rooms are available. Just minutes to downtown Valdese via I-40.
Also Check Out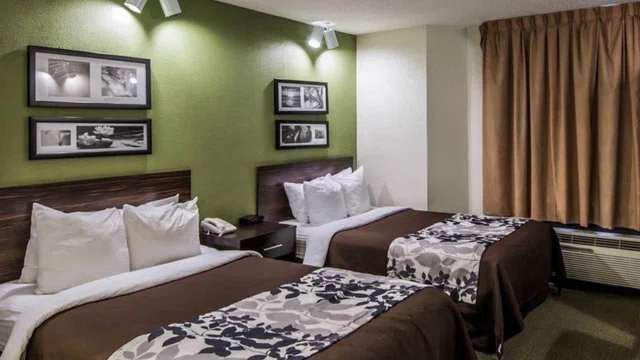 Our modern and stylish hotel offers affordable guest rooms and the amenities you need to have a relaxing stay just minutes from Valdese, NC.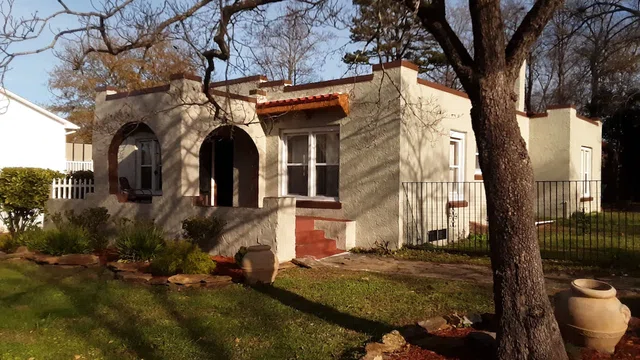 1930's Spanish bungalow, 3 bedrooms, 2 baths, approximately 1450 square feet. Large outdoor living area, dog friendly with fenced in backyard. Recently updated, freshly painted with hardwood floors throughout. Fully furnished, featuring 3 queen beds. easily sleeps 6. Master bedroom French doors open up to patio for an open, airy feel. Third bedroom is Grateful Dead inspired for Jerry Garcia lovers.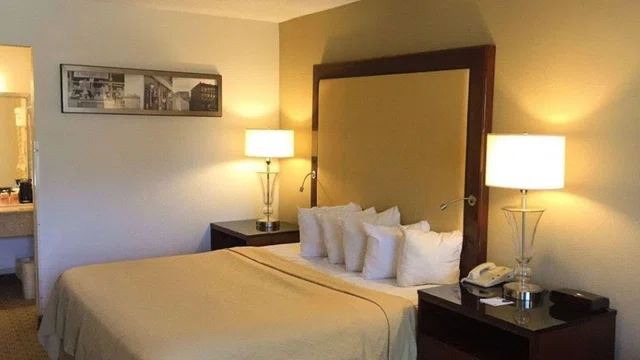 Located right off of Interstate 40 and near quaint small towns like Glen Alpine and Valdese, our hotel is in a prime location for travelers who need an easy stop with affordable rates.