Quarter acre fenced grassy area for dogs to run free at Valdese Lakeside Park. Dedicated in the summer of 2022, the park has been used by many as they enjoy the amenities that Valdese has to offer.
Also Check Out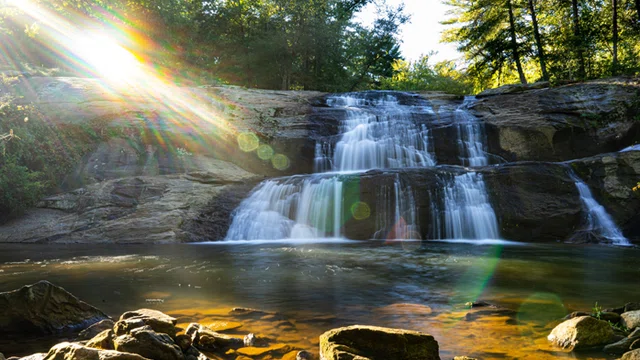 Elegant waterfall, just minutes from Downtown Valdese. Easily walk to one of the overlooks or dip your toes in the McGalliard Creek. Perfect place to rewind with family, friends and pets!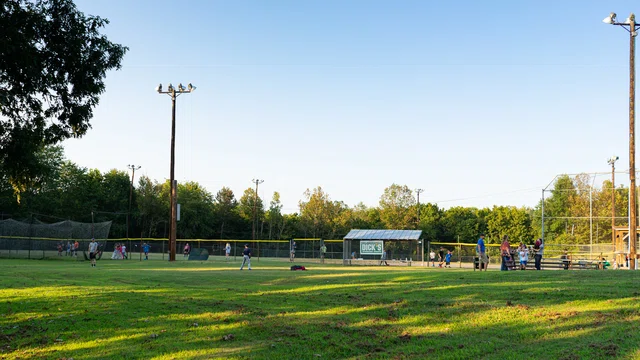 The park consists of 2 ball fields, concession stand and also includes an observation deck overlooking McGalliard Falls Park.