Conveniently located within 5 miles of I-40, Valdese Lakeside Park has a variety of walkable trails for visitors to enjoy.
Meditation Point Trail
Very Easy
0.1 Miles
No bikes
4 feet wide, freshly built, and level. Has great water views and a rock halfway along the trail that you can go down and sit on and fish or take photos.
No bikes allowed because this is a heavily trafficked trail and collisions could occur.
Also Check Out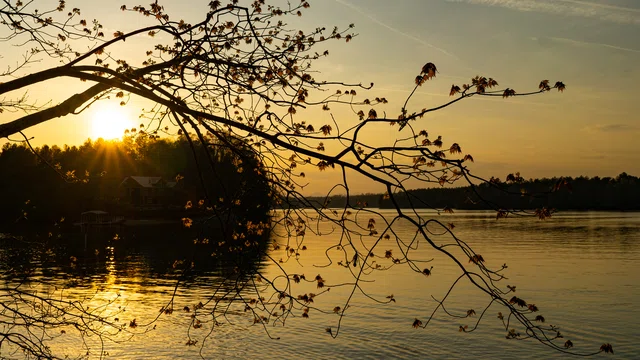 300 acre passive park owned by The Town of Valdese and maintained by Friends of the Valdese Rec - the group fundraising…