Dream Connections, Inc. is devoted to providing dedicated and comprehensive services to assist, advocate, and empower persons with mental health and/or intellectual and/or developmental disabilities to enrich their life to the fullest, maximize their opportunities to be independent, and to be included as members of their community.
Also Check Out
Catawba Valley Staffing is a full service staffing firm that invests in growing relationships with people & businesses to benefit the community.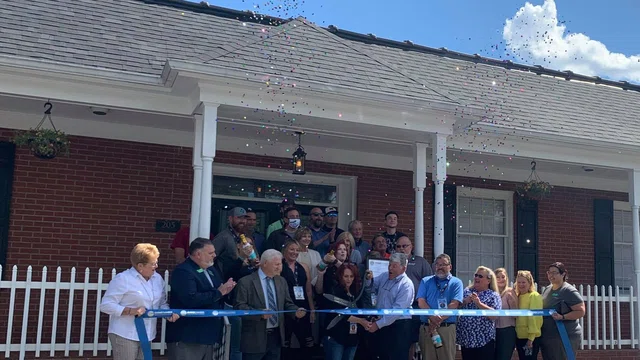 Specializing in storm damage restoration, we provide top-notch roofing and repair services to the Hickory and Charlotte communities.