With more than 500 individual branches, First Citizens has built one of the largest branch networks in the region we serve.
Also Check Out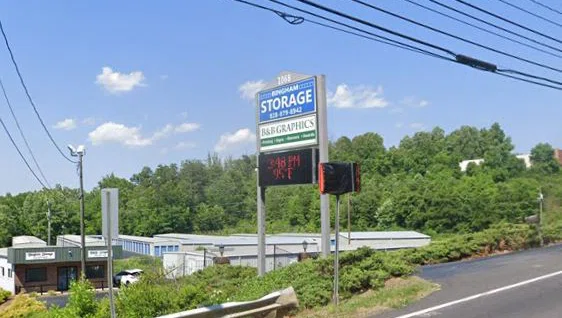 Fenced in convenient storage units with reliable and friendly staff to serve you. Also, offering custom vinyl banners, trophies, signs and more.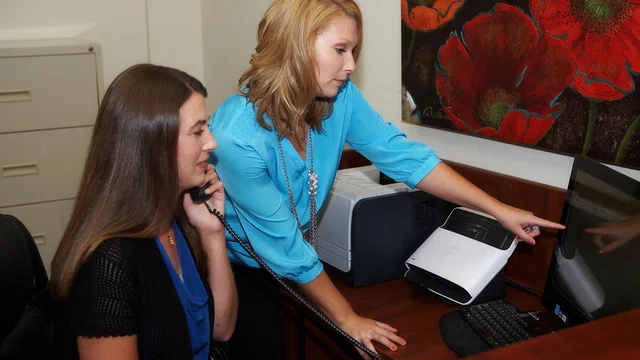 Catawba Valley Staffing is a full service staffing firm that invests in growing relationships with people & businesses to benefit the community.