With more than 500 individual branches, First Citizens has built one of the largest branch networks in the region we serve.
Also Check Out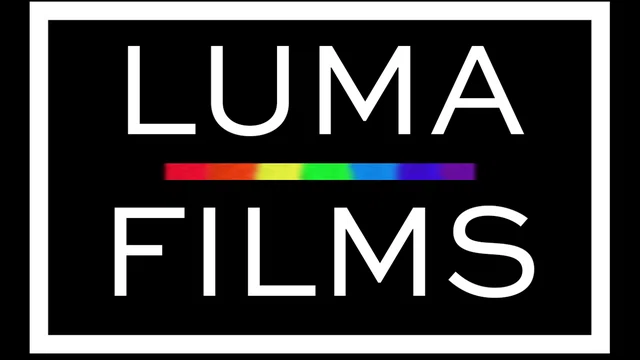 LUMA FILMS is a full service video production solution for businesses and organizations. From concept development, to filming, to post production, we create memorable media that engages viewers and drives sales.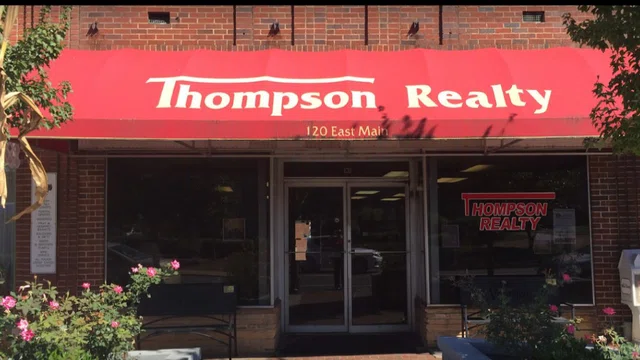 With over 40 years of experience, Thompson Realty has the knowledge and confidence to negotiate the best price for you.