With more than 500 individual branches, First Citizens has built one of the largest branch networks in the region we serve.
Also Check Out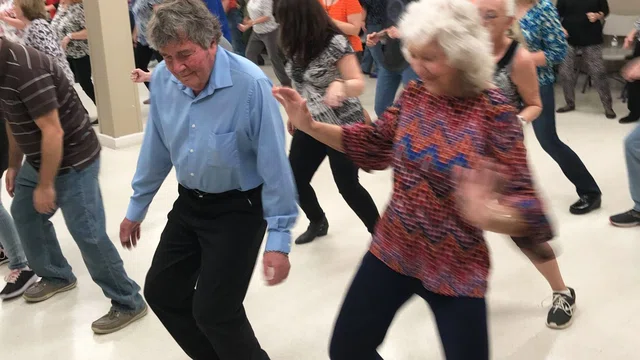 The Wright Way Dance offers professional instruction for beginners and seniors as well as advanced students who want to learn how to do line dancing and/or for couples who want to learn a variety of styles including swing, Latin, ballroom, country, and club dancing.
Catawba Valley Staffing is a full service staffing firm that invests in growing relationships with people & businesses to benefit the community.
I am in LOVE with all things Travel! From Disney to Cruising to Universal! I absolutely LOVE planning trips and making …