Highland Family Farms - Coming Soon
All our meats are grown in the beautiful Appalachian foothills of NC. We raise our own meats on our farm in Icard, NC. Our cows are allowed to graze on green pastures and are 100% grass fed.  Our chickens, turkeys, sheep and hogs also graze pastures with some added nutrition through high quality hays and feed. All our animals stay on pasture their entire lives, which ensures they taste and grow the way they are supposed to, with no added hormones or antibiotics. There is no comparison between the taste and quality of our meat compared to that of the supermarket.
Also Check Out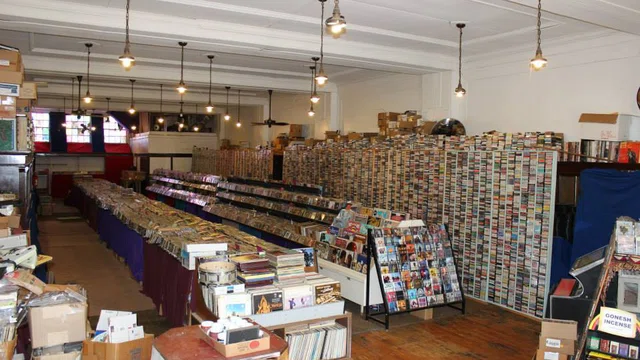 An excellent selection of new and used vinyl/cassette/cd's of all genre's from the 50's through the 90's. Also offering used games and game repair.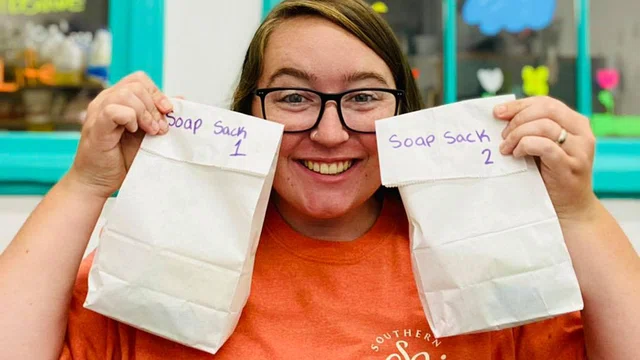 Soapy Chicks is new to Valdese NC! Our goal is to make sure everyone that comes in and out of our business has the best skin possible with our natural products. We strive to reach everyone's skin needs. We have been making soaps and other body products for the past 3 years.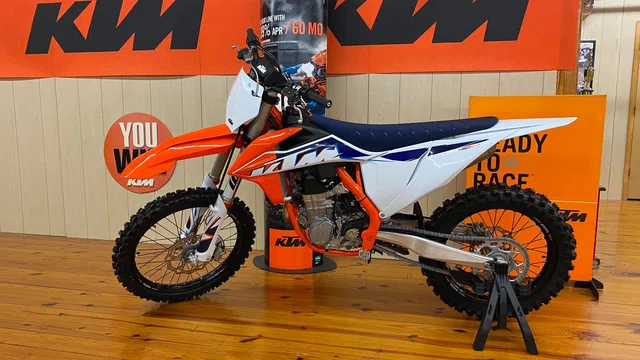 The full lines of Polaris, KTM, Suzuki, United Motors, E-TON, and Tomberlin/E-Merge are available.