Lawn care and landscape company for all your lawn needs-from mowing and hedge trimming!
Also Check Out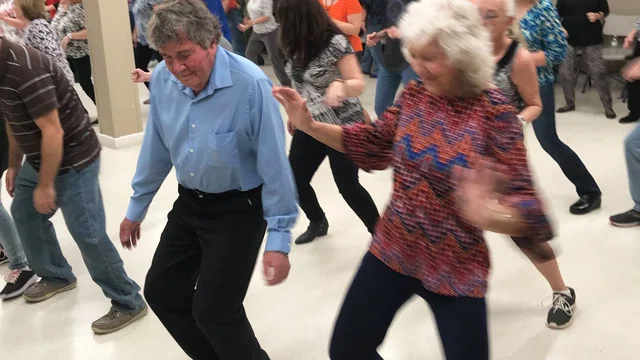 The Wright Way Dance offers professional instruction for beginners and seniors as well as advanced students who want to learn how to do line dancing and/or for couples who want to learn a variety of styles including swing, Latin, ballroom, country, and club dancing.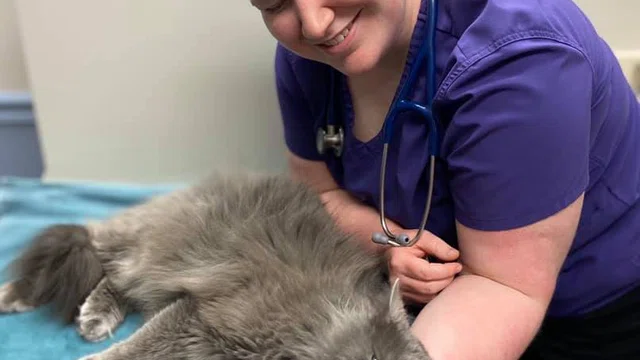 Full service veterinarian, happy to take care of your pets needs no matter how small.