The Rotary Club of Valdese Zone 33, District 7670 was organized September 1947. Meetings are held at the Old Rock School Waldensian Room every Tuesday at noon.
Also Check Out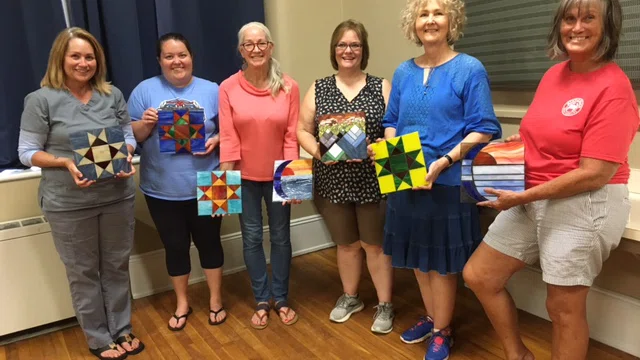 Discover unique workshops at Studio 101 presented by the Rock School Arts Foundation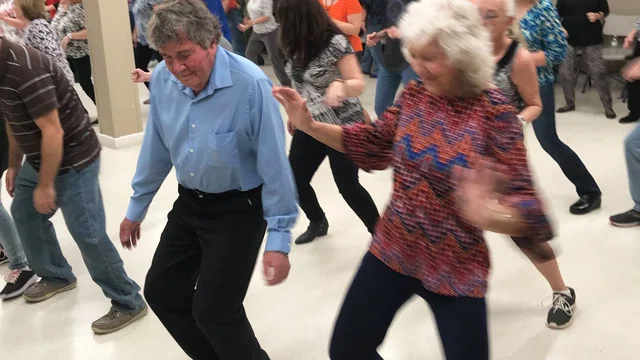 The Wright Way Dance offers professional instruction for beginners and seniors as well as advanced students who want to learn how to do line dancing and/or for couples who want to learn a variety of styles including swing, Latin, ballroom, country, and club dancing.