Rock School Arts Galleries
The Rock School Arts Foundation's mission is to offer new and exciting exhibitions, programs, and art education for adults and children; to serve as a cultural destination for tourists and visitors; and a resource for the art communities.
Also Check Out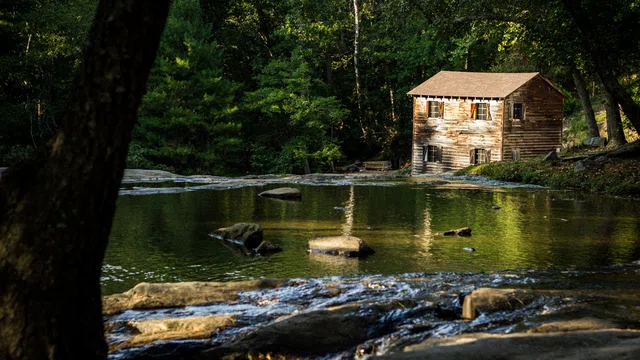 McGalliard Falls Park has been a favorite gathering place for Valdese citizens and visitors alike for over a century. T…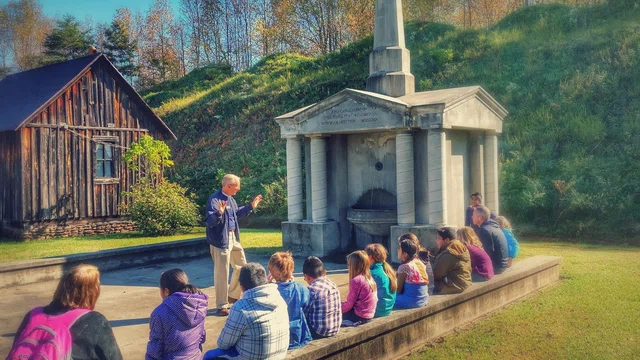 11 acre outdoor Museum that tells the history of the Waldensians. The tour includes 15 buildings, monuments that show each phase of their journey.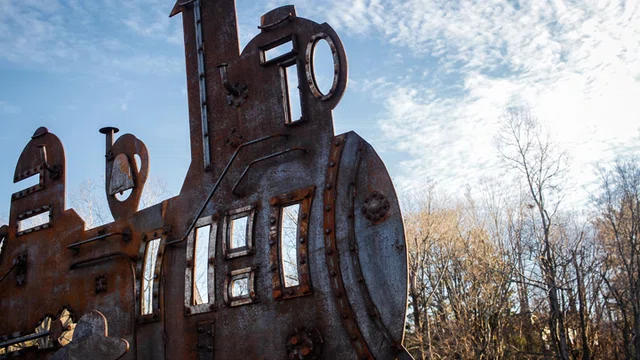 The art installation depicts the arrival of the original Waldensian settlers who came to Valdese on May 29th, 1893 as they departed the "No. 11" train at the Valdese Depot.