Rock School Arts Galleries
The Rock School Arts Foundation's mission is to offer new and exciting exhibitions, programs, and art education for adults and children; to serve as a cultural destination for tourists and visitors; and a resource for the art communities.
Also Check Out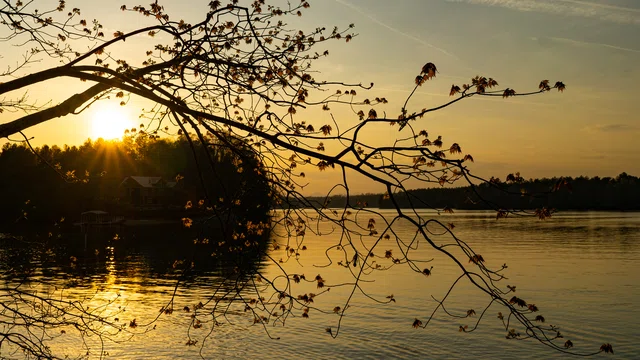 300 acre passive park owned by The Town of Valdese and maintained by Friends of the Valdese Rec - the group fundraising…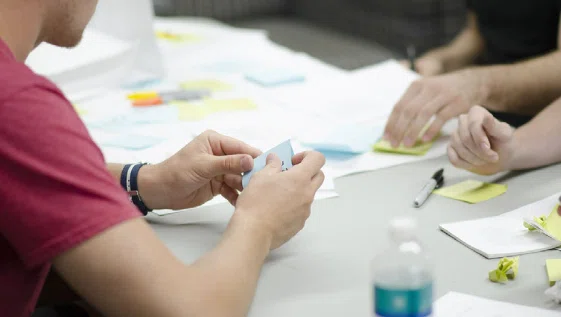 Dream Connections, Inc. is devoted to providing dedicated and comprehensive services to assist, advocate, and empower persons with mental health and/or intellectual and/or developmental disabilities to enrich their life to the fullest, maximize their opportunities to be independent, and to be included as members of their community.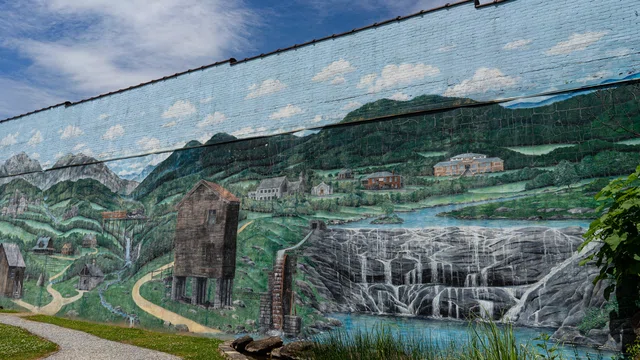 Artist Clive Haynes' thirty by ninety foot mural, painted on the side of a building depicts images of the Italian village where the Waldensians lived until they moved to North Carolina.