The Rock School Arts Foundation's mission is to offer new and exciting exhibitions, programs, and art education for adults and children; to serve as a cultural destination for tourists and visitors; and a resource for the art communities.
RSAF was founded on August 30, 1984 under the sponsorship of the Jailhouse Gallery of Morganton, NC. In 1987, when the Old Rock School renovation was completed, the galleries were relocated to their new home, where the foundation was renamed.
RSAF was incorporated as a non-profit in 1988, and hired its first Executive Director, Elizabeth Furr in 2003. After 15 years of service to the foundation, Furr retired in 2018. Sharon Bowman became Executive Director in 2019. With the strong support and collaboration from the RSAF Board, Sharon looks forward to years of promoting and expanding the arts in Valdese.
The Rock School Arts Foundation hosts many annual exhibitions, including its Annual Open Art Competition, which began in 1987. For many years, RSAF has also hosted a special production from Opera Carolina at the Old Rock School. The event is proudly funded by a grant from the Grassroots Arts Program of the NC Arts Council, the Burke Arts Council, and the Rock School Arts Foundation. 
The Foundation hosts a variety of exhibits and classes each year and prides itself on sharing the importance of arts within our community. Studio 101 hosts workshops in stained glass, mosaics, paper making, folk art and more.
Also Check Out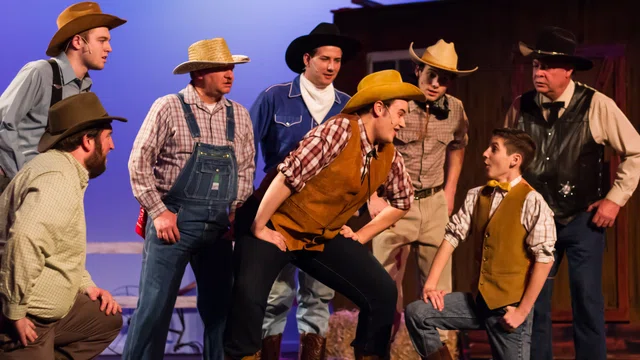 Old Colony Players is a thriving community theatre company who calls Valdese home. Artfully performing since 1967, OCP …
The art installation depicts the arrival of the original Waldensian settlers who came to Valdese on May 29th, 1893 as they departed the "No. 11" train at the Valdese Depot.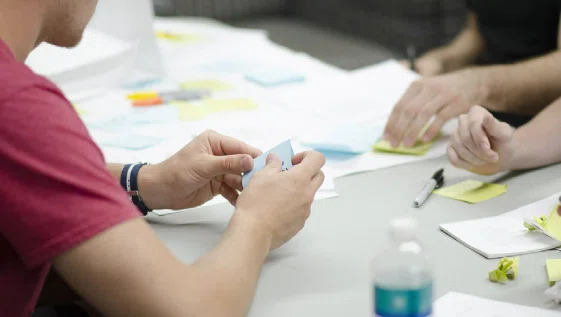 Dream Connections, Inc. is devoted to providing dedicated and comprehensive services to assist, advocate, and empower persons with mental health and/or intellectual and/or developmental disabilities to enrich their life to the fullest, maximize their opportunities to be independent, and to be included as members of their community.