Plant nurseries like Settlemyre Nursery offer great garden center selection along with fast growing privacy trees, flowers, shrubs, trees, perennials, florist plants, hydrangeas, flowering shrubs, shade trees, ornamental grasses, green giants, dogwoods, rose bushes, azaleas, red buds, oaks, emerald greens, nellie r stevens, holly trees, kaleidoscope abelia, sunshine ligustrum, vintage jade distylium, junipers, arborvitaes, October glory maple, red sunset maple, sugar maple, proven winners, first editions, encore azaleas, endless summer hydrangeas, little lime hydrangea, lime light hydrangea, blue spruces, topiaries, we also provide mulch, gravel, sand, stone. Don't forget to ask about our professional landscape design services.
Also Check Out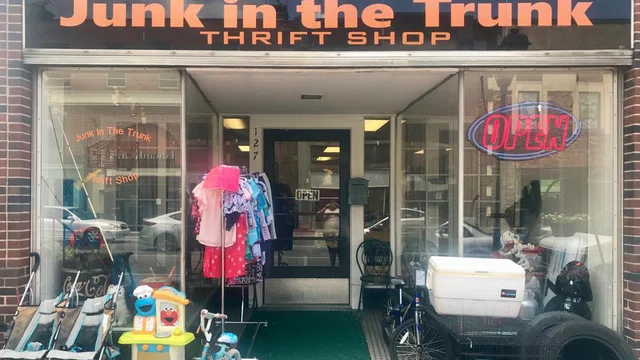 A store filled with all sorts of items, thrift and antiques and occasionally buy out auctions.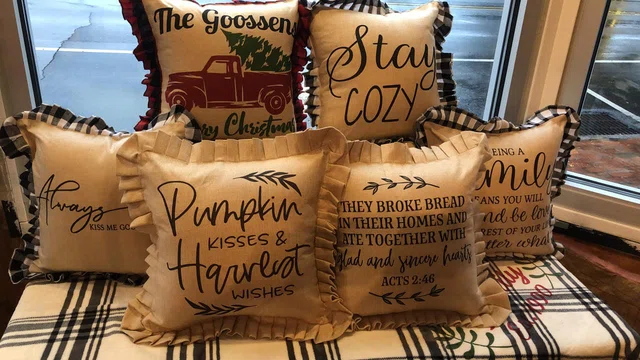 The Valdese Stitchery features boutique items, jewelry, and accessories that can be personalized by monogram, embroidery, and more!