Plant nurseries like Settlemyre Nursery offer great garden center selection along with fast growing privacy trees, flowers, shrubs, trees, perennials, florist plants, hydrangeas, flowering shrubs, shade trees, ornamental grasses, green giants, dogwoods, rose bushes, azaleas, red buds, oaks, emerald greens, nellie r stevens, holly trees, kaleidoscope abelia, sunshine ligustrum, vintage jade distylium, junipers, arborvitaes, October glory maple, red sunset maple, sugar maple, proven winners, first editions, encore azaleas, endless summer hydrangeas, little lime hydrangea, lime light hydrangea, blue spruces, topiaries, we also provide mulch, gravel, sand, stone. Don't forget to ask about our professional landscape design services.
Also Check Out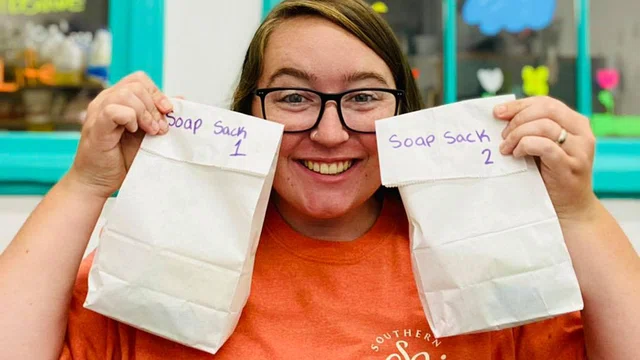 Soapy Chicks is new to Valdese NC! Our goal is to make sure everyone that comes in and out of our business has the best skin possible with our natural products. We strive to reach everyone's skin needs. We have been making soaps and other body products for the past 3 years.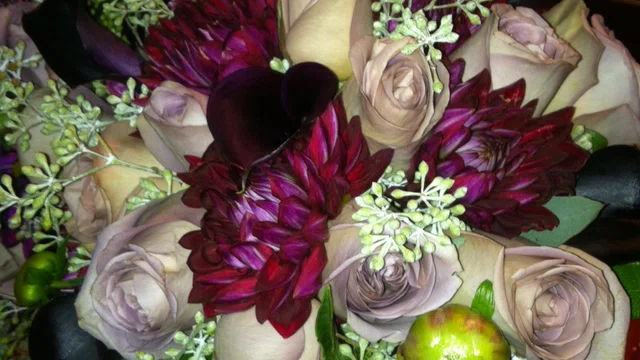 Whether you a bouquet of flowers for a loved one, or an entire event decorated, your floral bouquet has the solutions and the flower for it all.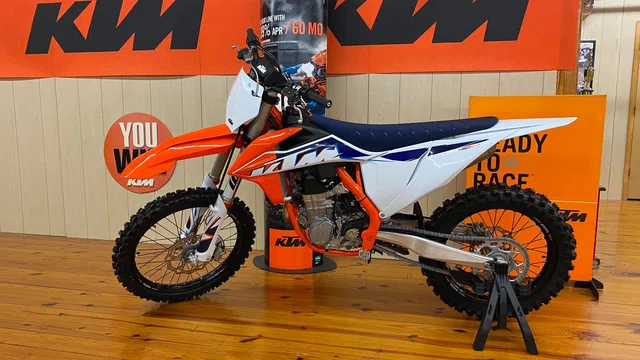 The full lines of Polaris, KTM, Suzuki, United Motors, E-TON, and Tomberlin/E-Merge are available.