Plant nurseries like Settlemyre Nursery offer great garden center selection along with fast growing privacy trees, flowers, shrubs, trees, perennials, florist plants, hydrangeas, flowering shrubs, shade trees, ornamental grasses, green giants, dogwoods, rose bushes, azaleas, red buds, oaks, emerald greens, nellie r stevens, holly trees, kaleidoscope abelia, sunshine ligustrum, vintage jade distylium, junipers, arborvitaes, October glory maple, red sunset maple, sugar maple, proven winners, first editions, encore azaleas, endless summer hydrangeas, little lime hydrangea, lime light hydrangea, blue spruces, topiaries, we also provide mulch, gravel, sand, stone. Don't forget to ask about our professional landscape design services.
Also Check Out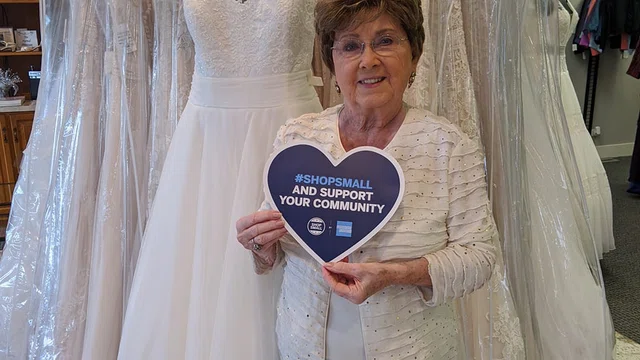 Family owned and operated since 1987, the Formal Showcase features top of the line customer service and modern gowns. Weddings, formals, pageants, whatever the occasion, Formal Showcase has you covered!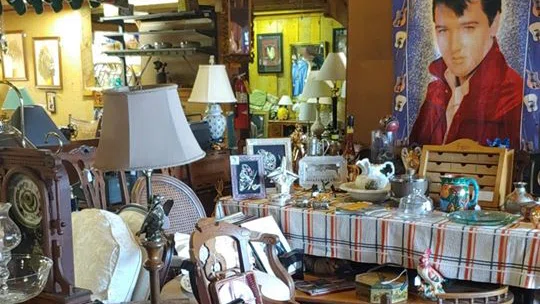 Antiques and collectibles ready to go home with you for an affordable price. Find your next unique treasure here!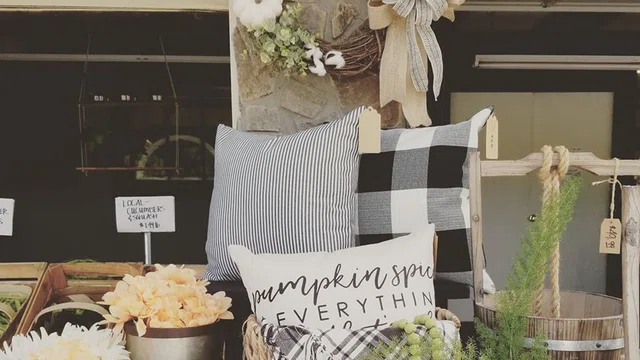 We are a small family business located in Valdese, NC. We strive to offer seasonal flowers and fresh produce, home decor and gifts, along with other unique finds.