Your choice for firearms and ammunition in Valdese NC and surrounding communities.  We also offer R&W carp juice and various hunting and fishing supplies.  
Also Check Out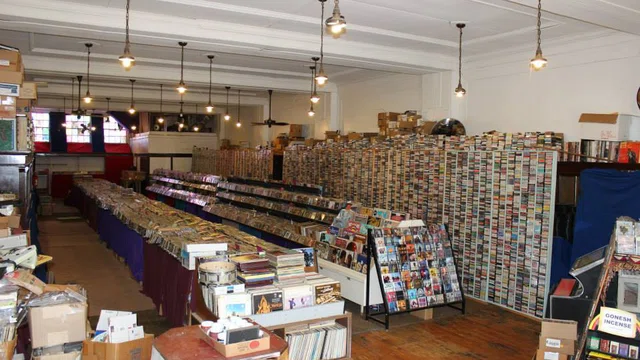 An excellent selection of new and used vinyl/cassette/cd's of all genre's from the 50's through the 90's. Also offering used games and game repair.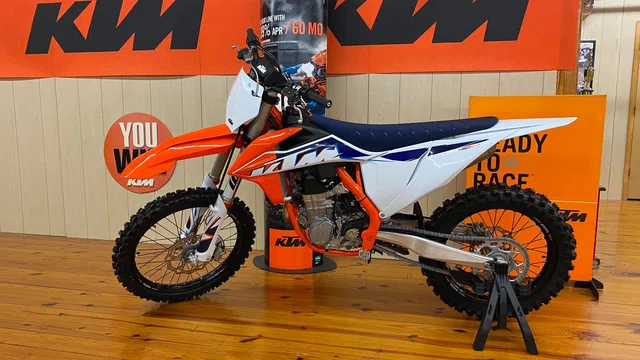 The full lines of Polaris, KTM, Suzuki, United Motors, E-TON, and Tomberlin/E-Merge are available.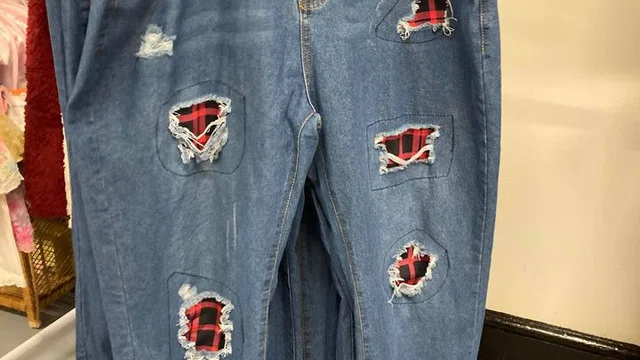 A little hometown boutique with sizes XS to 5x clothes. We also have a variety of items- pocketbooks, jewelry, shoes an…