Classic Plastic Toys is a toy shop specializing in 1980's vintage toys including Star Wars, Transformers, GI Joe, He Man, TMNT, Mask, Ghostbusters & more.
Also Check Out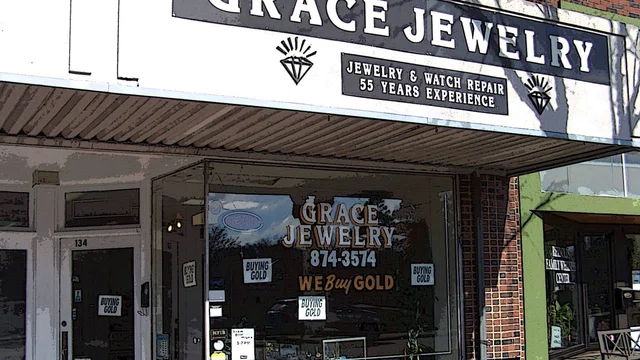 State of the art jeweler that can perform repairs, resizing, and sell you a new piece while you're there!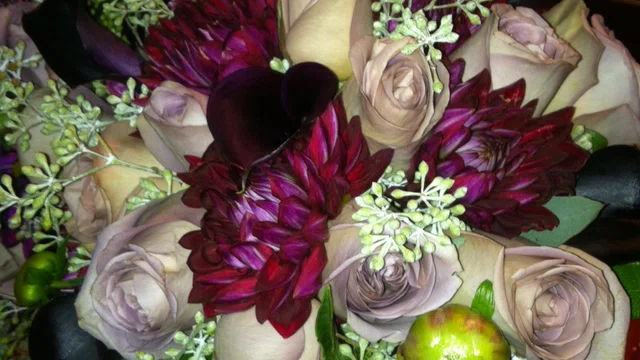 Whether you a bouquet of flowers for a loved one, or an entire event decorated, your floral bouquet has the solutions and the flower for it all.