Classic Plastic Toys is a toy shop specializing in 1980's vintage toys including Star Wars, Transformers, GI Joe, He Man, TMNT, Mask, Ghostbusters & more.
Also Check Out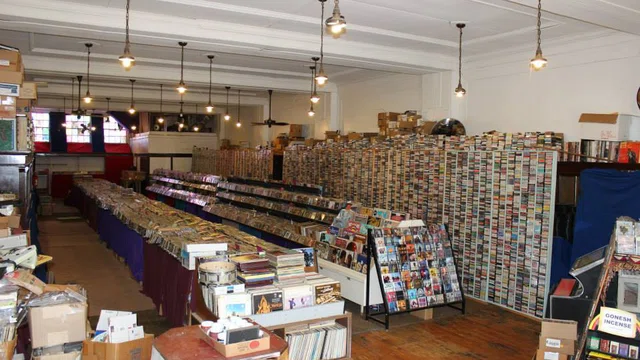 An excellent selection of new and used vinyl/cassette/cd's of all genre's from the 50's through the 90's. Also offering used games and game repair.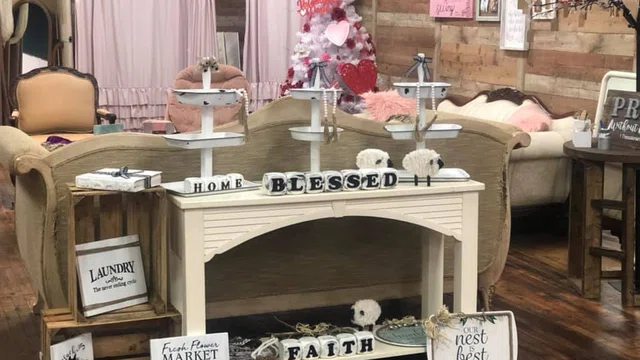 Blessed Mama is the home to new and consigned plus-size boutique clothing, jewelry, and more! *Sassy Stitts *Faithfulsu…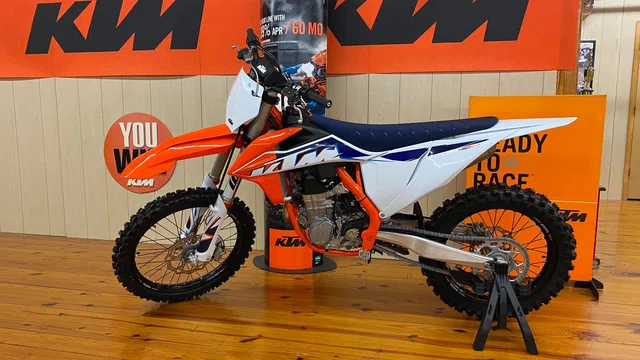 The full lines of Polaris, KTM, Suzuki, United Motors, E-TON, and Tomberlin/E-Merge are available.