Classic Plastic Toys is a toy shop specializing in 1980's vintage toys including Star Wars, Transformers, GI Joe, He Man, TMNT, Mask, Ghostbusters & more.
Also Check Out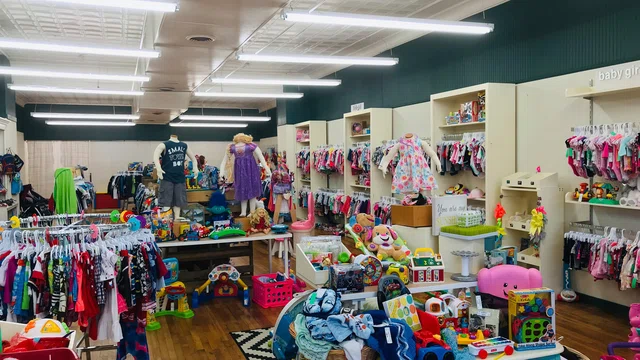 A unique children's boutique offering new and consignment clothing, accessories, and toys. My Cute Kid is every parents…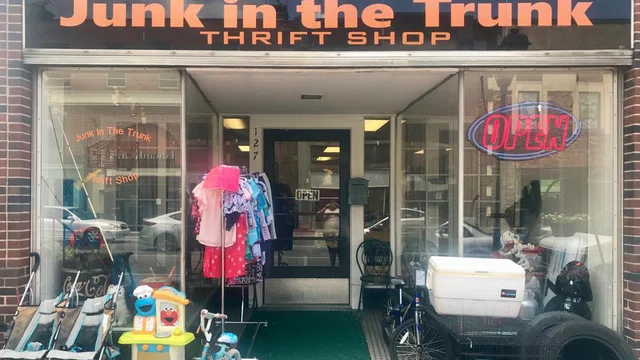 A store filled with all sorts of items, thrift and antiques and occasionally buy out auctions.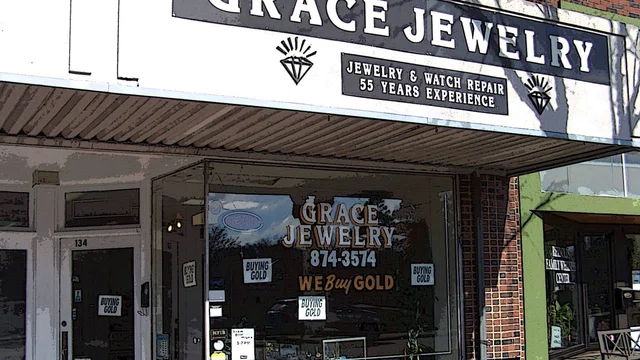 State of the art jeweler that can perform repairs, resizing, and sell you a new piece while you're there!