In honor of Valdese celebrating 125 years (in 2018) since their founding in 1893, the Valdese Public Arts Commission and the Town of Valdese have come together to create a commemorative art piece that is located across from Valdese Town Hall on Massel Avenue. The art installation depicts the arrival of the original Waldensian settlers who came to Valdese on May 29th, 1893 as they departed the "No. 11" train at the Valdese Depot. The installation was created by the artists of Oak Hill Iron & Wood of Morganton and was designed by local artist Greg Mastin. The project features a full scale train and silhouettes of original settlers made out of iron. Standing fifteen feet tall and extending parallel to Massel Avenue for over thirty feet, the installation will honor those who founded Valdese. The original settlers are listed on a bronze plaque at the base of the sculpture. The art installation also features a Train Depot Gazebo & Boardwalk that is perfect for relaxing during a pretty day.
Also Check Out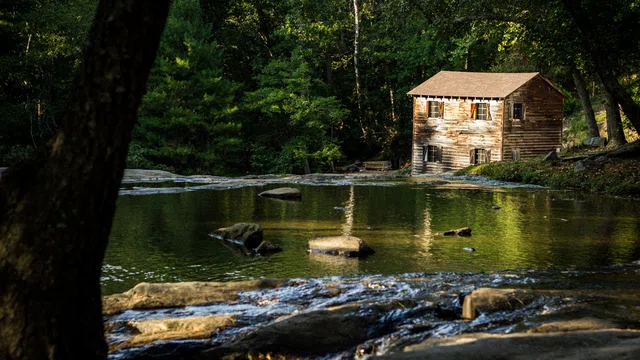 McGalliard Falls Park has been a favorite gathering place for Valdese citizens and visitors alike for over a century. T…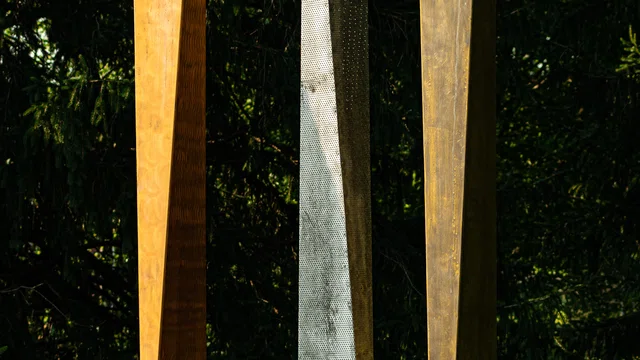 The Three Graces were put in place by the Public Arts Commission. The bronze, aluminum, and copper structure represents beauty, mirth, and good cheer. The three sculptures exhibit the same geometry of form but have different size, materials, and texture that responds to each change of light and atmosphere.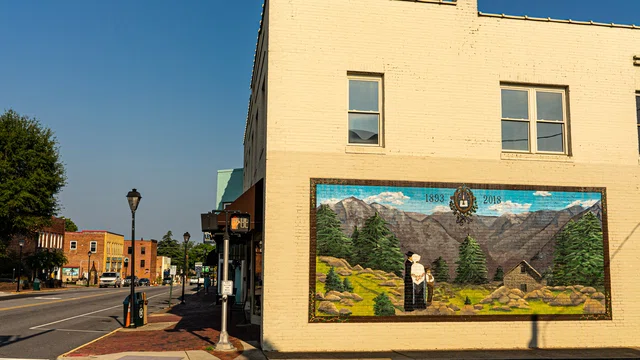 This mural created by Tom and Casey Kilgore of CK Paints, depicts a Waldensian Family and their home in the Cottian Alps, which is where the Original Settlers of Valdese traveled from to make Valdese their home.