The Three Graces were put in place by the Public Arts Commission. The bronze, aluminum, and copper structure represents beauty, mirth, and good cheer. The three sculptures exhibit the same geometry of form but have different size, materials, and texture that responds to each change of light and atmosphere.
Also Check Out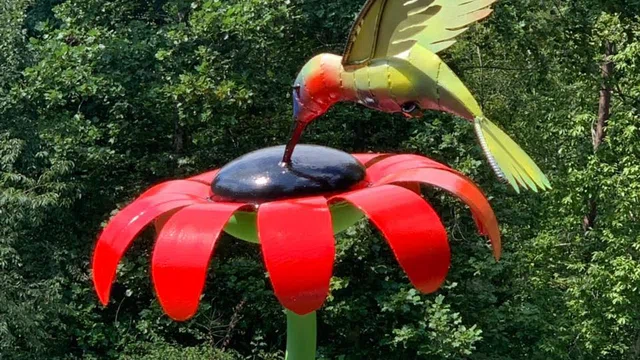 Upcycled items create unique artistic finds. From welding to painting, Sam's Recycled Art is the perfect stop for your next unique find or gift!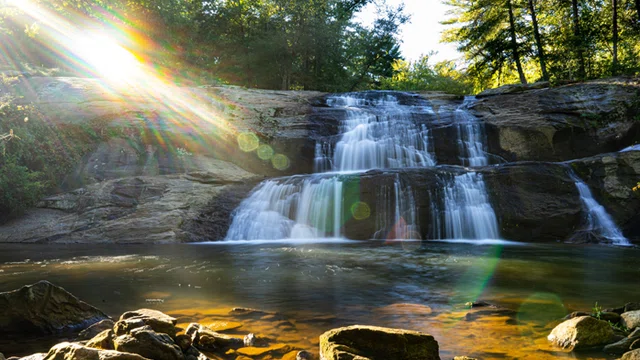 Elegant waterfall, just minutes from Downtown Valdese. Easily walk to one of the overlooks or dip your toes in the McGalliard Creek. Perfect place to rewind with family, friends and pets!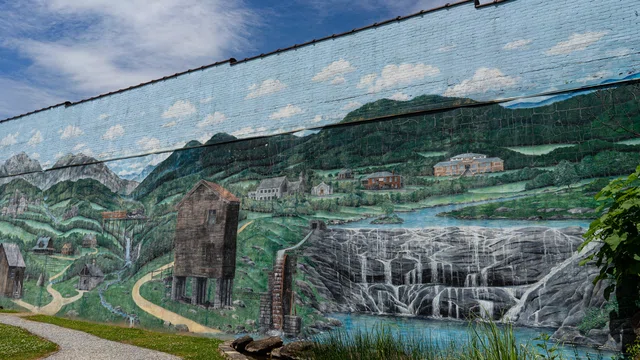 Artist Clive Haynes' thirty by ninety foot mural, painted on the side of a building depicts images of the Italian village where the Waldensians lived until they moved to North Carolina.