Named for local politician Ray C. Fletcher, the Fletcher Ball Park is located just off of Meytre Road and is adjacent to McGalliard Falls Park. The ball park is used for recreation department league events including soccer and baseball. The park consists of 2 ball fields, concession stand and also includes an observation deck overlooking McGalliard Falls Park.
Also Check Out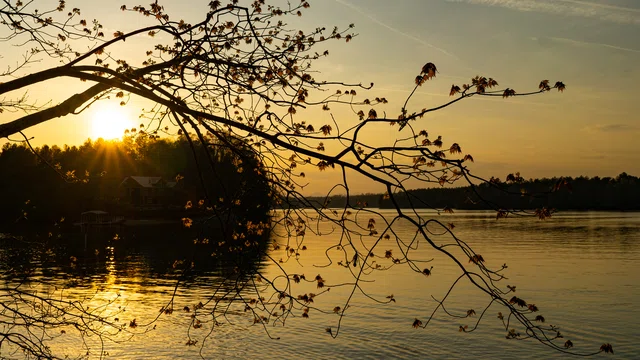 300 acre passive park owned by The Town of Valdese and maintained by Friends of the Valdese Rec - the group fundraising…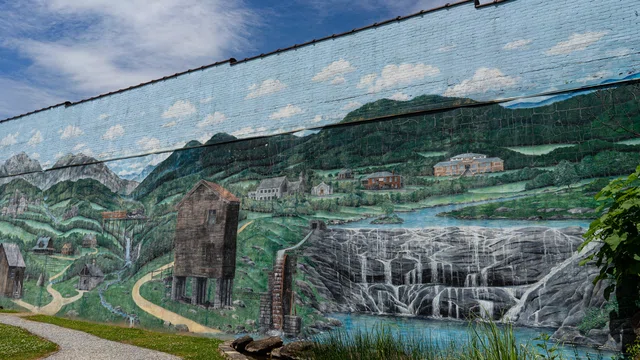 Artist Clive Haynes' thirty by ninety foot mural, painted on the side of a building depicts images of the Italian village where the Waldensians lived until they moved to North Carolina.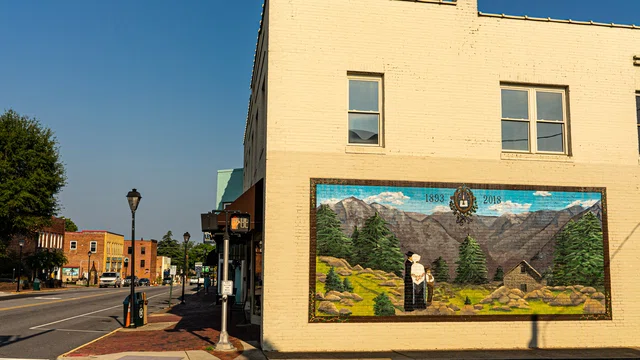 This mural created by Tom and Casey Kilgore of CK Paints, depicts a Waldensian Family and their home in the Cottian Alps, which is where the Original Settlers of Valdese traveled from to make Valdese their home.