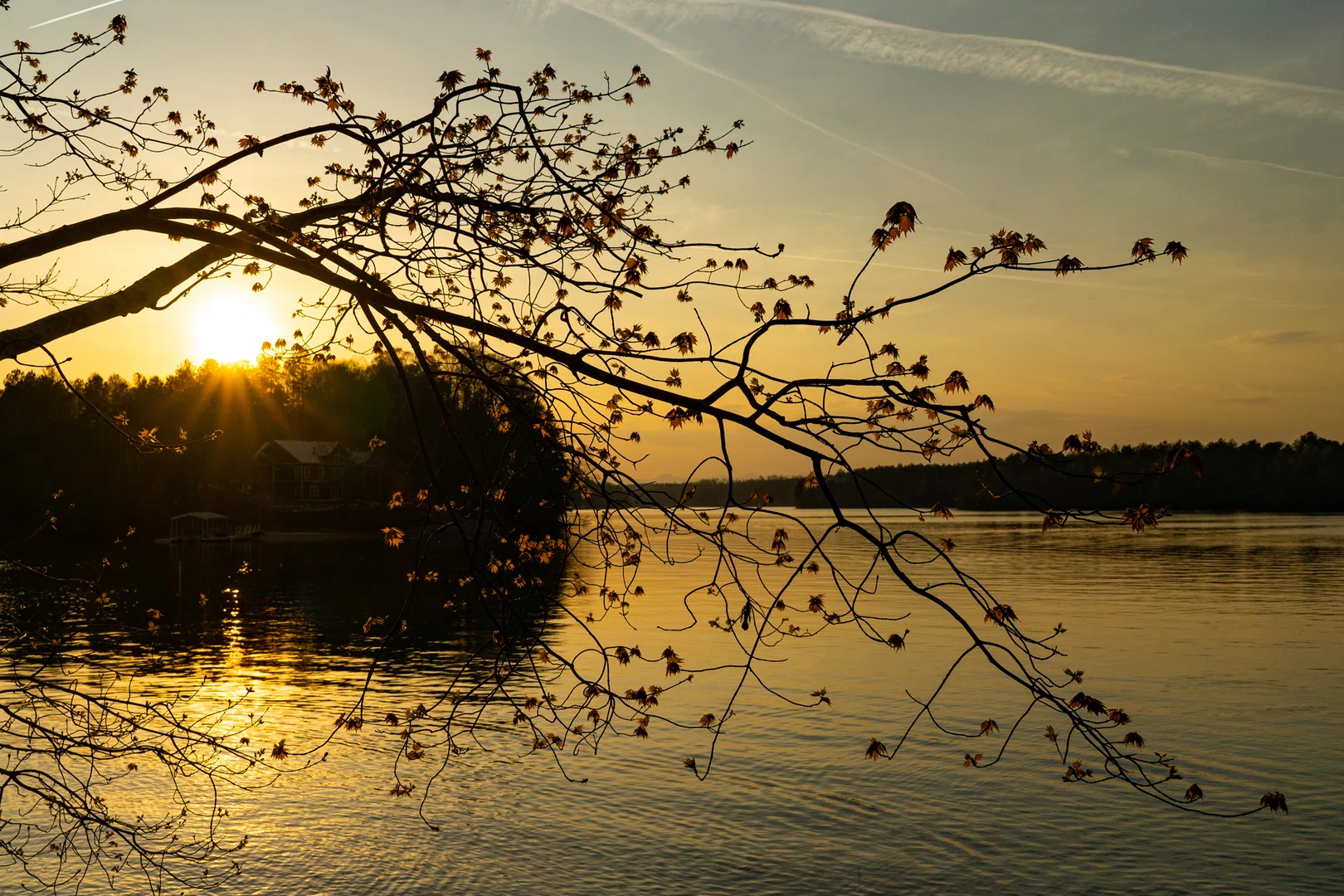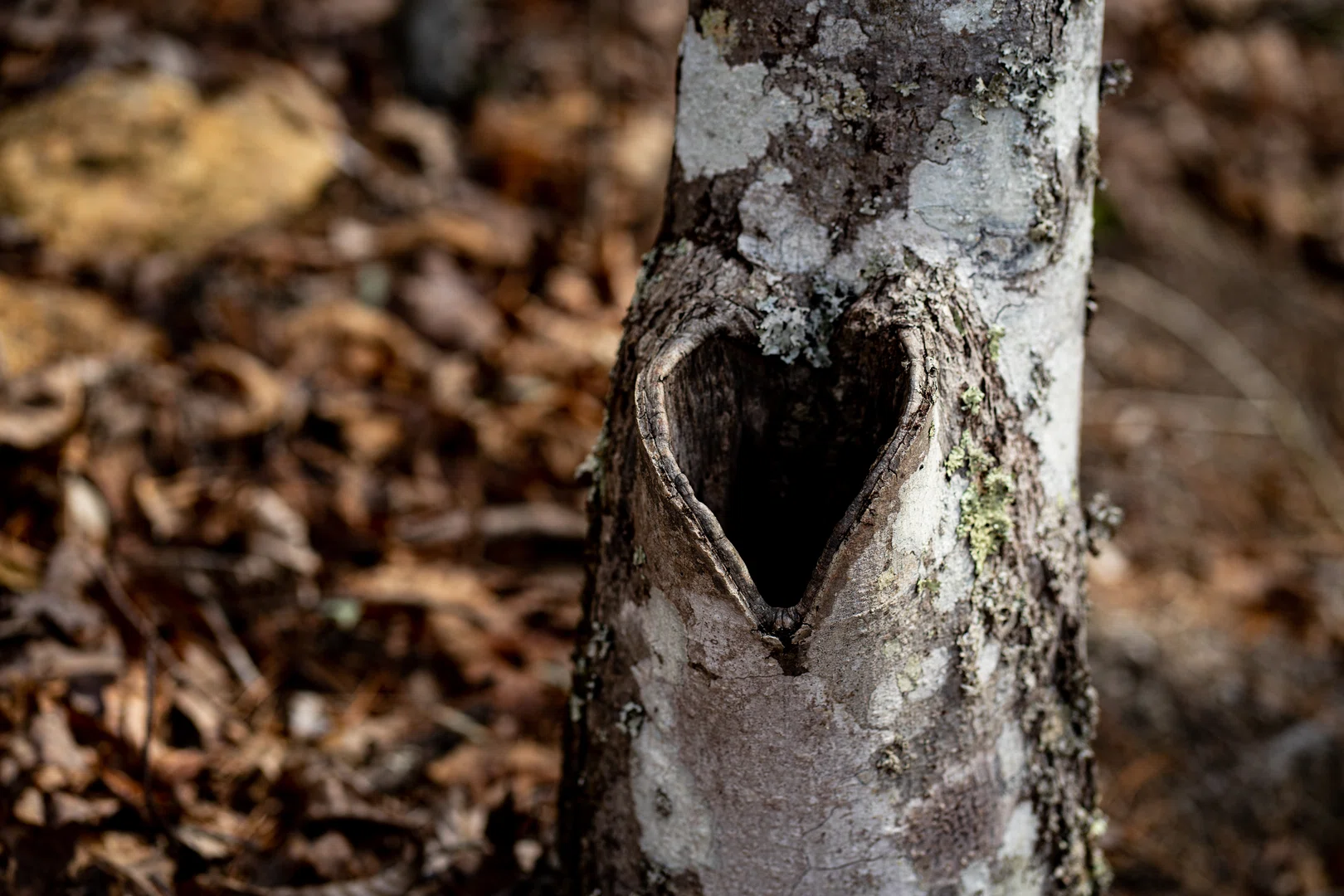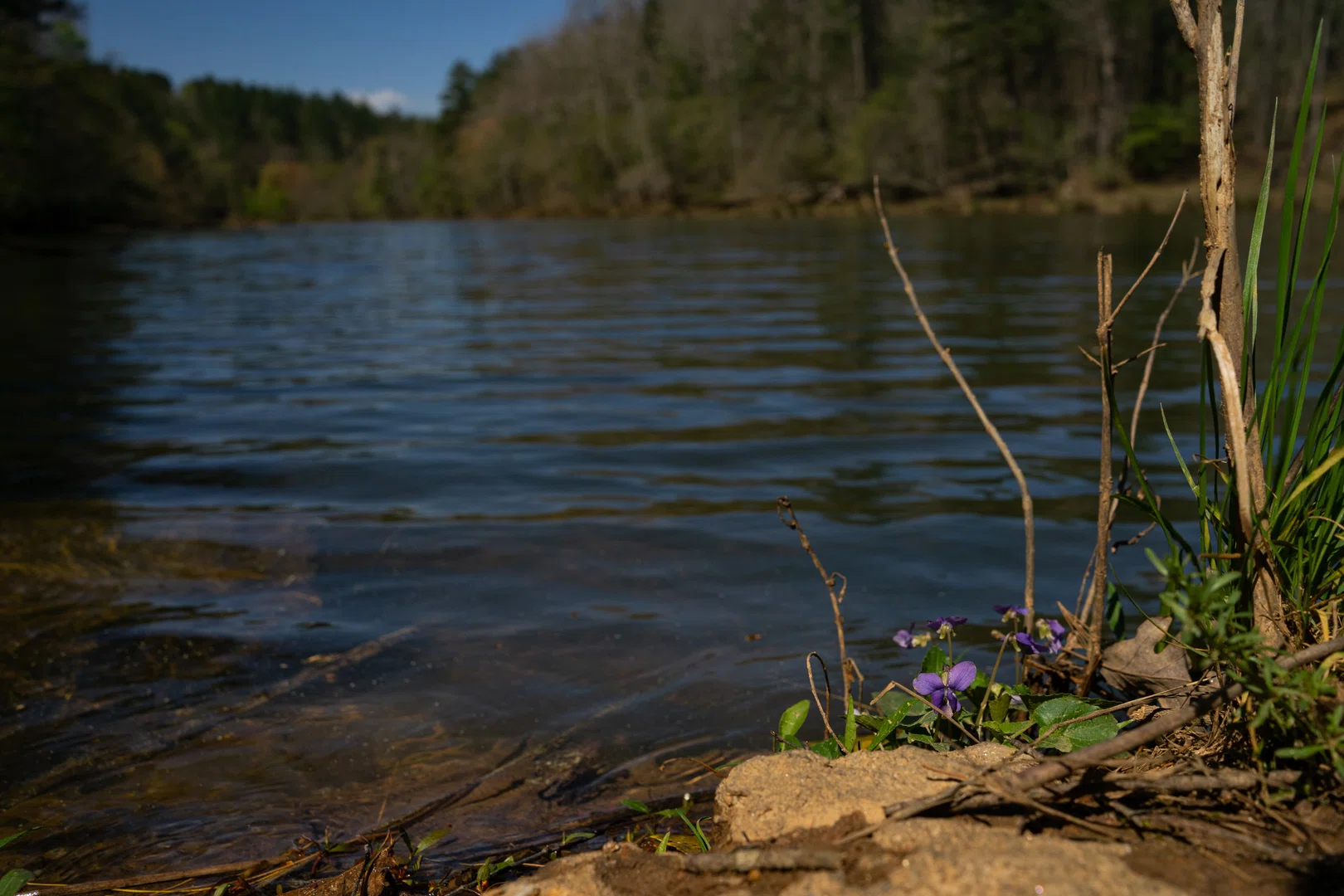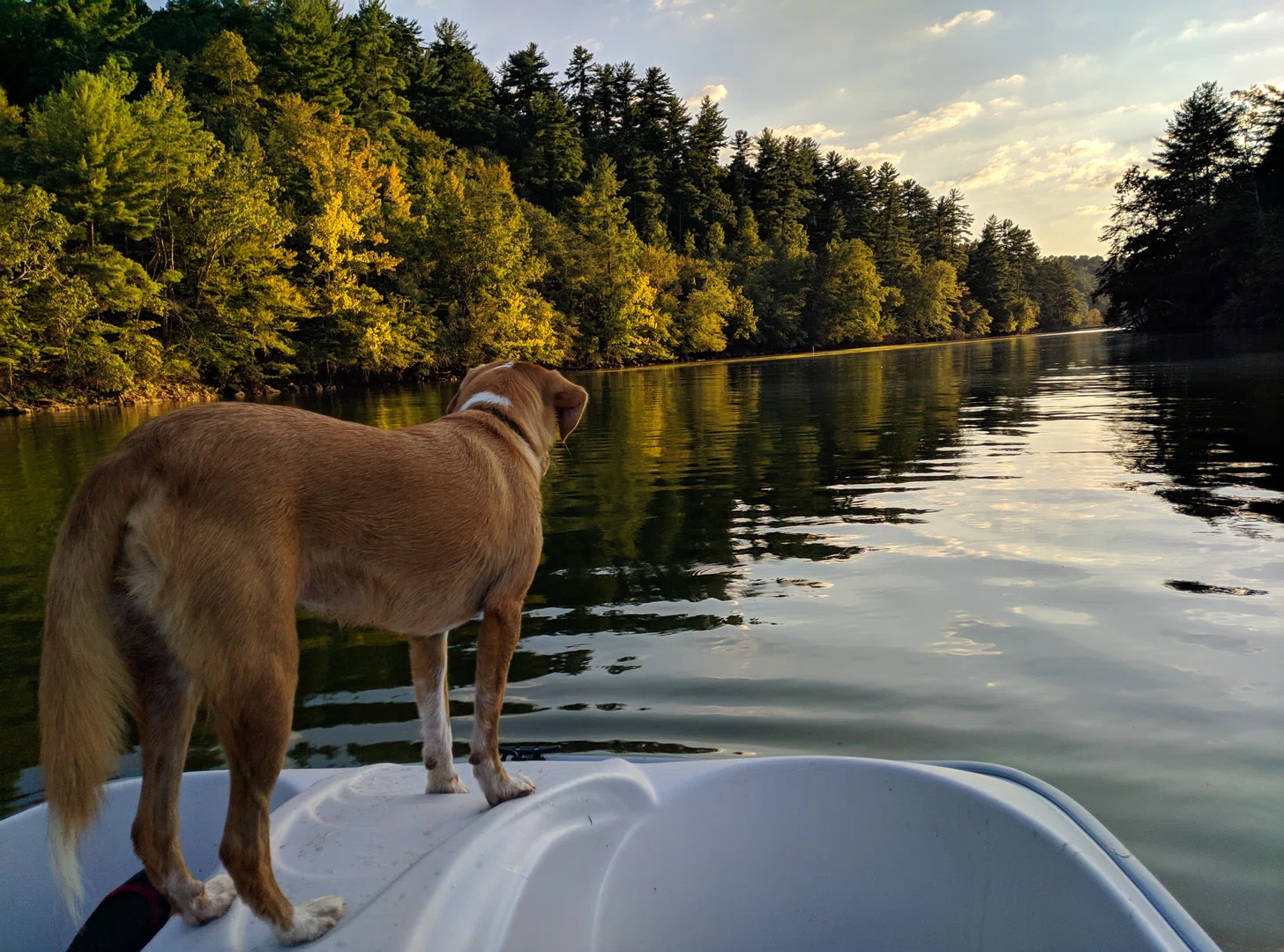 Valdese Lakeside Park (VLP) is a 300 acre passive park which meanders the shoreline of Lake Rhodhiss. Bordering Valdese to the north, VLP, is just minutes from the vibrant downtown district which features a variety of restaurants, shops and attractions. In partnership with Friends of the Valdese Rec, a non-profit organization, which was instrumental in acquiring not only the land for VLP but also funding to develop the projects outlined in Phase One. Phase One of the park will feature the following amenities:
7 Miles of Hiking & Mountain Biking
Picnic Tables
Shoreline kayak launch
Shoreline fishing
4,000 linear feet of greenway
Dog Park
Convenient Parking & Restroom Facilities
Use the interactive map to guide you! Follow this link: https://lakesidepark.valdese.info/
---
Learn more about Valdese Lakeside Park by visiting Friends of Valdese Rec online here
Also Check Out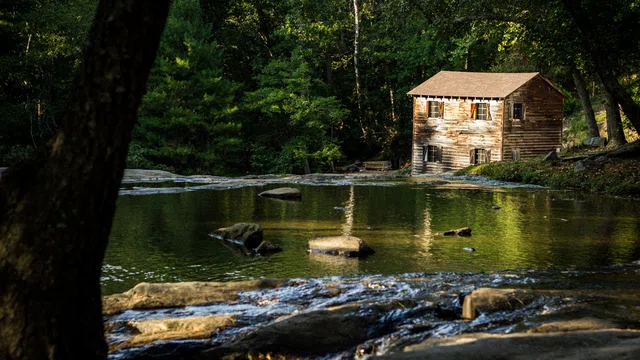 McGalliard Falls Park has been a favorite gathering place for Valdese citizens and visitors alike for over a century. T…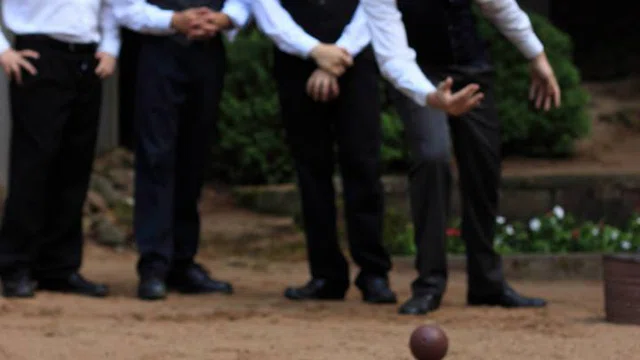 The families of the early settlers of Valdese faced all of the problems faced today by growing families. However, there were some major differences in the approach to solving these problems. The settlers in Valdese in the early 1900's did not have hospitalization insurance, burial insurance, nor any of the other social welfare practices to which we are accustomed today.