Valdese Family Splash Park
Splash through the summer heat at the Valdese Family Splash Park located adjacent to the Valdese Recreation Center. Amenities include splash pad, playground, picnic shelter, and multipurpose building. The picnic shelter & multipurpose building may be rented for public use.
Also Check Out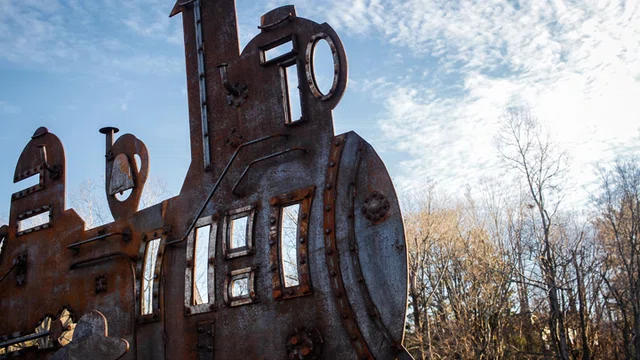 The art installation depicts the arrival of the original Waldensian settlers who came to Valdese on May 29th, 1893 as they departed the "No. 11" train at the Valdese Depot.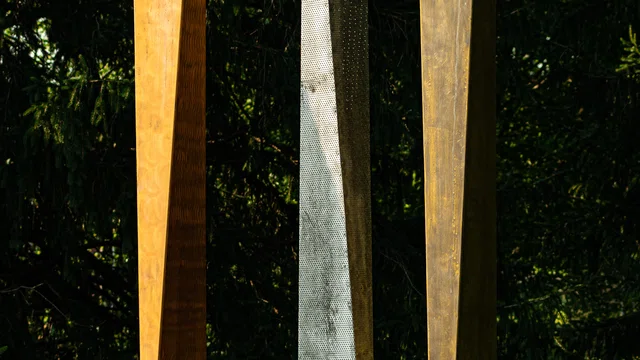 The Three Graces were put in place by the Public Arts Commission. The bronze, aluminum, and copper structure represents beauty, mirth, and good cheer. The three sculptures exhibit the same geometry of form but have different size, materials, and texture that responds to each change of light and atmosphere.