Artist Clive Haynes' thirty by ninety foot mural, painted on the side of a building depicts images of the Italian village where the Waldensians lived until they moved to North Carolina. Other scenes on the mural show the earliest settlement in Valdese, founded in 1893, and the transformation into a vibrant community. The Valdese Village Park Mural is a stunning outdoor painting and small picnic park on Main Street in Valdese. Spanning the depth of the building and visually integrated adjoining landscaping, this beautiful and unique monument to the history of Valdese includes depictions of the town's attractions and 51 "hidden" objects awaiting discovery by children of all ages.
Also Check Out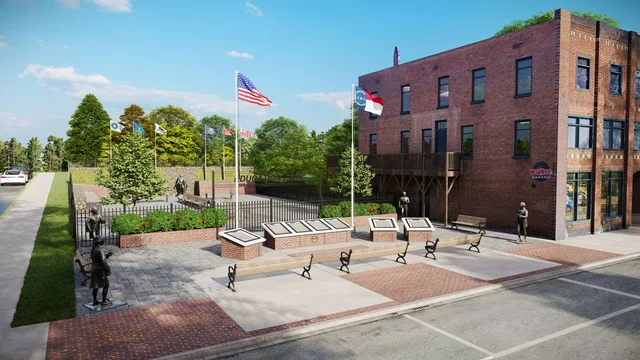 Foundation Forward, Inc. is a non-profit educational project, 501(c)(3). ​It is an educational organization that builds…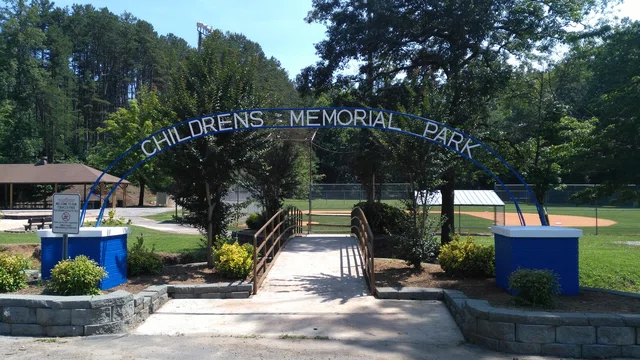 Located just off Highway 70 on the east side of Valdese, Children's Park contains a picnic shelter with restroom facilities, a playground area, and a lighted sports field used for baseball, soccer, and softball.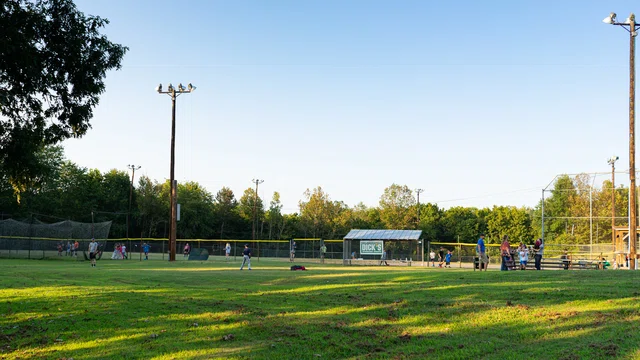 The park consists of 2 ball fields, concession stand and also includes an observation deck overlooking McGalliard Falls Park.