Incorporated October 16, 1997, Foothills Service Project began as an outreach of Crosslink Church (formerly  the Evangelical Methodist Church) in Rutherford College, NC, to respond to the need of home repair in Burke County.  We now partner with over 50 churches and groups to reach into Burke and surrounding counties. In 2006 we opened a thrift store in Valdese, NC to help fund our mission. Foothills Thrift Stores serve the local community by providing a wide range of affordable, quality merchandise. Our stores feature clothing, furniture, jewelry, books, linens, cookware, electronics, and more. New items arrive daily so make plans to visit often!
Also Check Out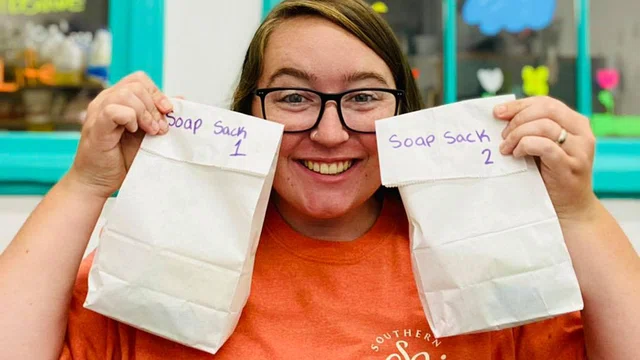 Soapy Chicks is new to Valdese NC! Our goal is to make sure everyone that comes in and out of our business has the best skin possible with our natural products. We strive to reach everyone's skin needs. We have been making soaps and other body products for the past 3 years.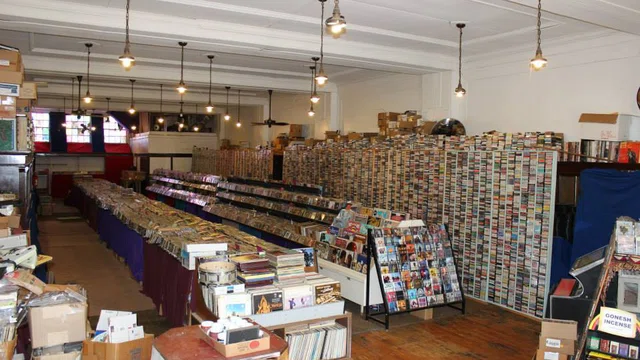 An excellent selection of new and used vinyl/cassette/cd's of all genre's from the 50's through the 90's. Also offering used games and game repair.