Incorporated October 16, 1997, Foothills Service Project began as an outreach of Crosslink Church (formerly  the Evangelical Methodist Church) in Rutherford College, NC, to respond to the need of home repair in Burke County.  We now partner with over 50 churches and groups to reach into Burke and surrounding counties. In 2006 we opened a thrift store in Valdese, NC to help fund our mission. Foothills Thrift Stores serve the local community by providing a wide range of affordable, quality merchandise. Our stores feature clothing, furniture, jewelry, books, linens, cookware, electronics, and more. New items arrive daily so make plans to visit often!
Also Check Out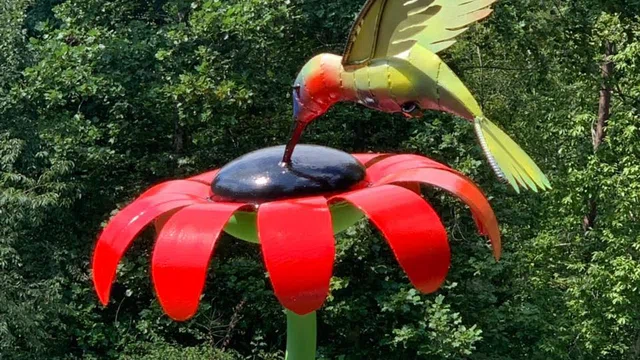 Upcycled items create unique artistic finds. From welding to painting, Sam's Recycled Art is the perfect stop for your next unique find or gift!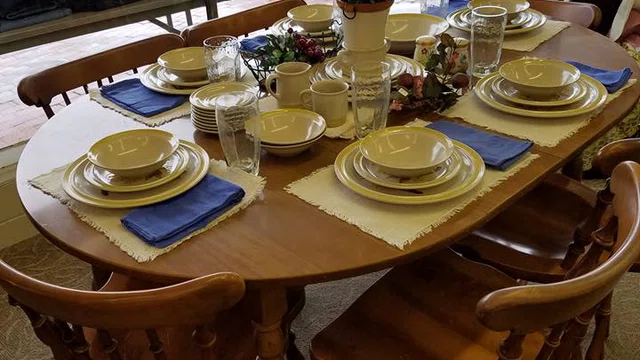 Burke Hospice Thrifts & Gifts is a special store - all profits go to support patients in need at Burke Hospice! So …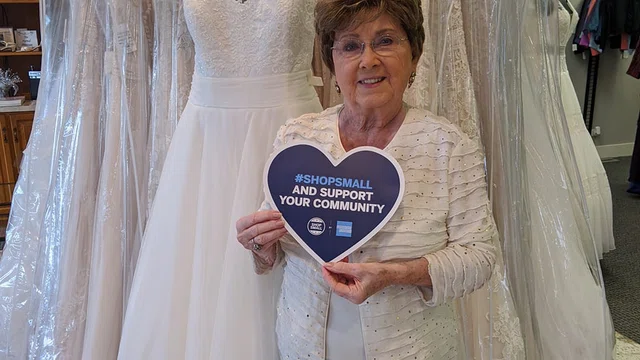 Family owned and operated since 1987, the Formal Showcase features top of the line customer service and modern gowns. Weddings, formals, pageants, whatever the occasion, Formal Showcase has you covered!