The Valdese Stitchery is a family owned embroidery, screen print, sublimation printing, and vinyl business located in Western NC. We offer custom personalization for apparel, gifts and home decor.
Also Check Out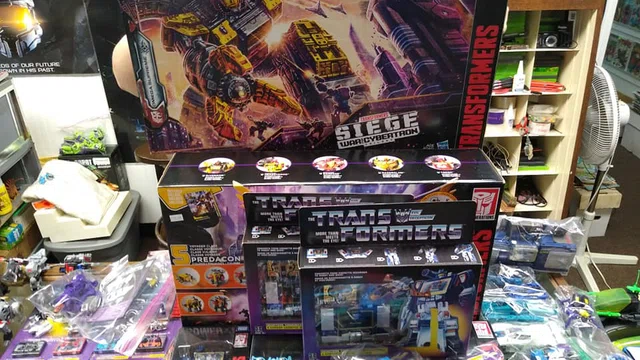 From action figures to video games, Classic Plastics has a toy and collectible for everyone.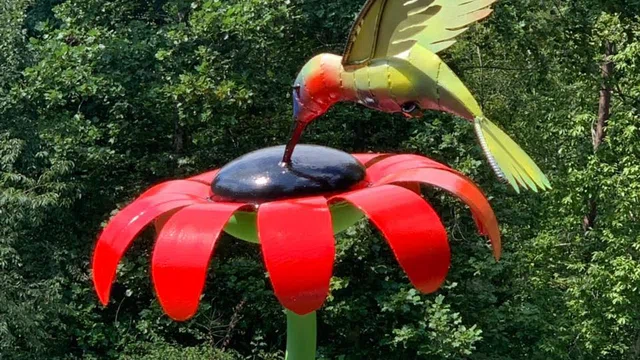 Upcycled items create unique artistic finds. From welding to painting, Sam's Recycled Art is the perfect stop for your next unique find or gift!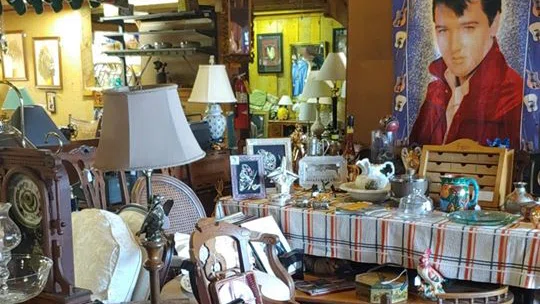 Antiques and collectibles ready to go home with you for an affordable price. Find your next unique treasure here!