Blessed Mama is the home to new and consigned plus-size boutique clothing, jewelry, and more! *Sassy Stitts *Faithfulsun.com *Tarheels Creations *Though Threads *Defined Designs
Also Check Out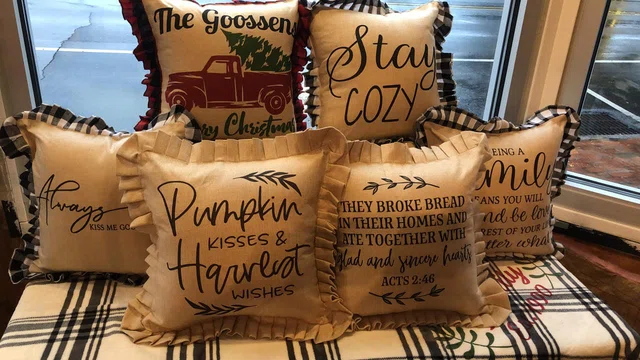 The Valdese Stitchery features boutique items, jewelry, and accessories that can be personalized by monogram, embroidery, and more!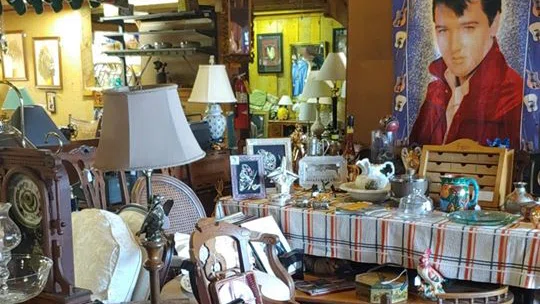 Antiques and collectibles ready to go home with you for an affordable price. Find your next unique treasure here!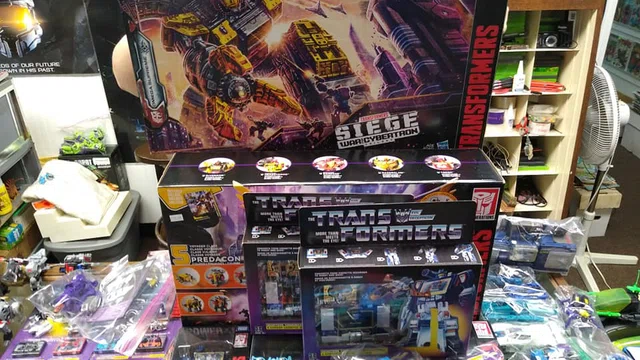 From action figures to video games, Classic Plastics has a toy and collectible for everyone.