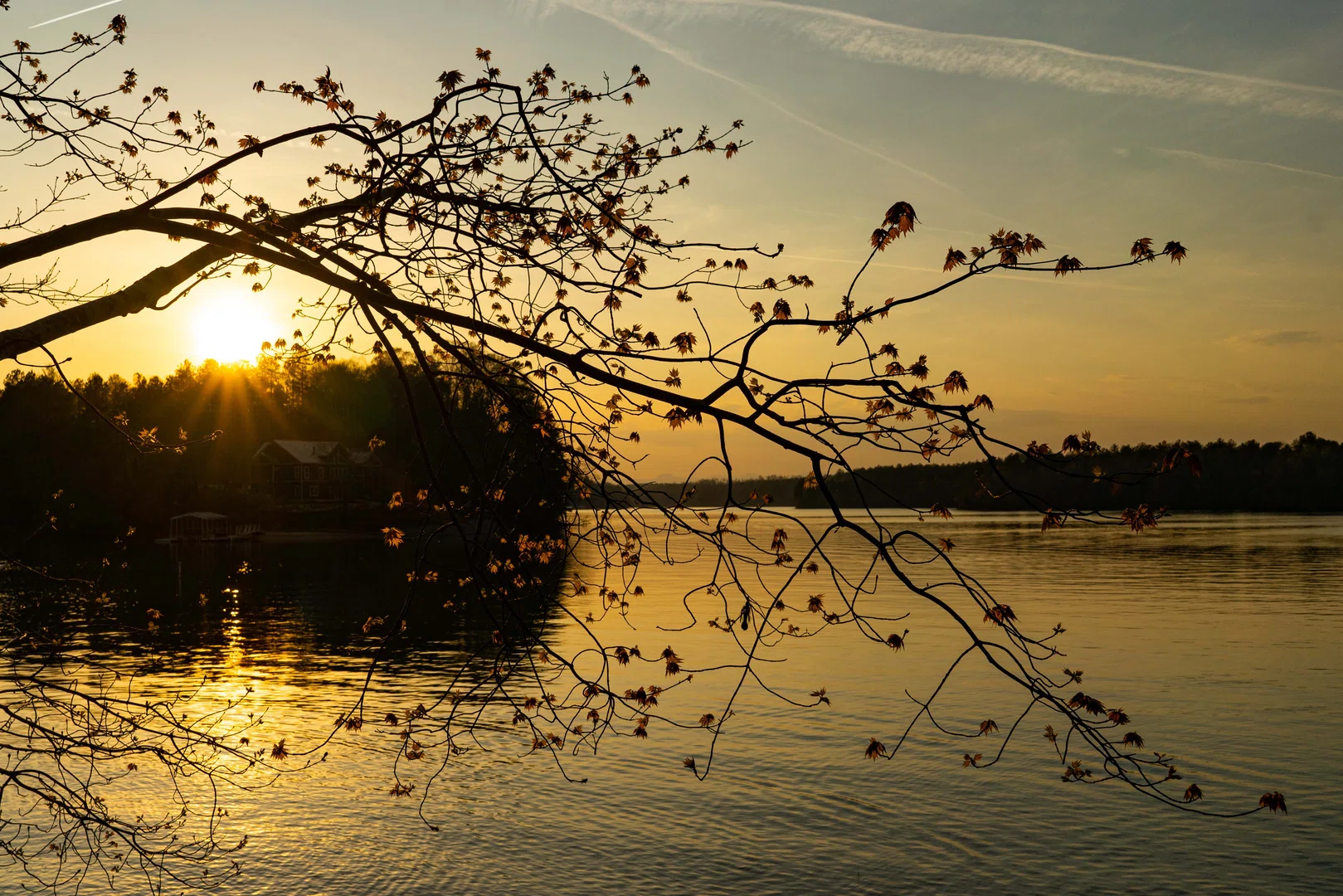 Explore Valdese, NC's activities, art, downtown district, and more.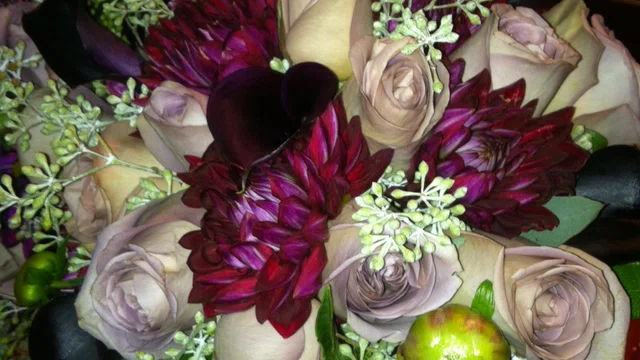 Whether you a bouquet of flowers for a loved one, or an entire event decorated, your floral bouquet has the solutions and the flower for it all.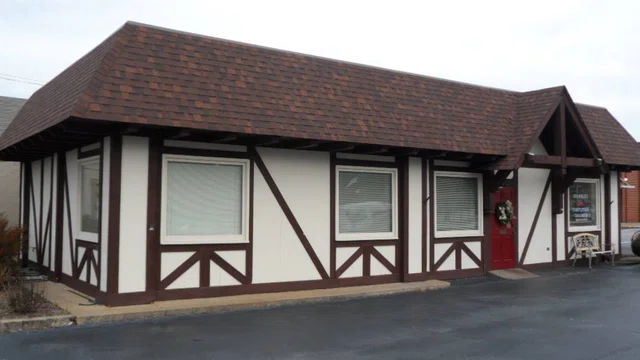 Zimmerman Realty is a family owned firm that for over 30 years has offered a wide variety of real estate services in Valdese and Burke County. Whether you are looking to buy or sell real estate, rent a home or have a professional real estate appraisal performed call Zimmerman Realty for all of your real estate needs.